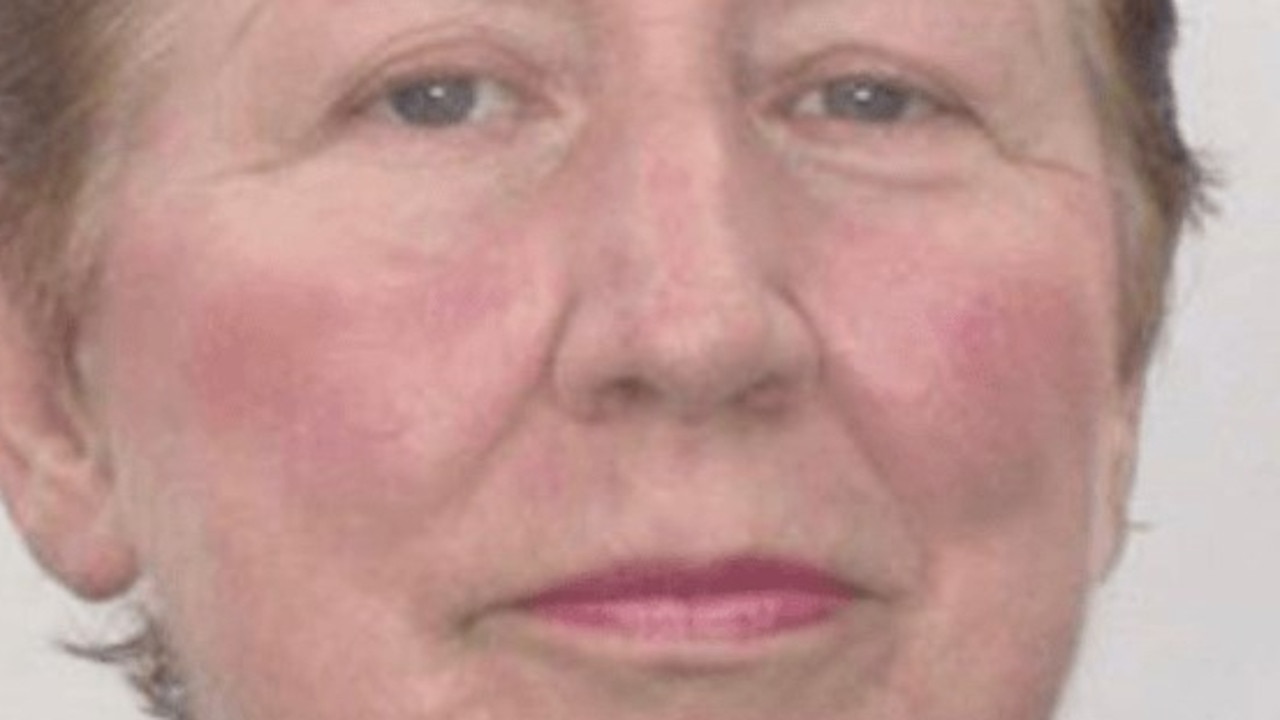 La police a retrouvé le corps d'une femme âgée à la fin tragique d'une recherche d'une semaine.
Wendy Smith avait disparu de son domicile à The Gap, Brisbane, depuis plus de deux semaines lorsque son corps a été découvert tard le 18 février.
L'homme de 78 ans a été vu pour la dernière fois à son domicile de Lahore Street le 2 février à 21 heures.
On pense que la mère de trois enfants a quitté la maison à pied cette nuit-là et n'a plus été entendue.
La police ne pense pas que sa mort soit dans des circonstances suspectes.
La découverte dévastatrice fait suite à une vaste opération de recherche menée par des hélicoptères de la police et le service d'urgence de l'État.
Les sauveteurs potentiels ont parcouru les buissons et les ruisseaux entourant The Gap en vain.
Des plongeurs de la police ont également fouillé le réservoir d'Enoggera dans les jours précédant la découverte du corps de Mme Smith.
La police du Queensland a remercié les bénévoles et les membres de la communauté qui ont aidé à leur recherche, y compris les entreprises qui ont fourni des images de surveillance pour aider à suivre les derniers mouvements de la femme âgée.
L'homme de 78 ans laisse derrière lui un mari et trois enfants.
La police du Queensland a confirmé qu'un rapport serait préparé pour le coroner.
Publié à l'origine comme le corps d'une femme disparue retrouvé après une recherche "épuisante" de deux semaines