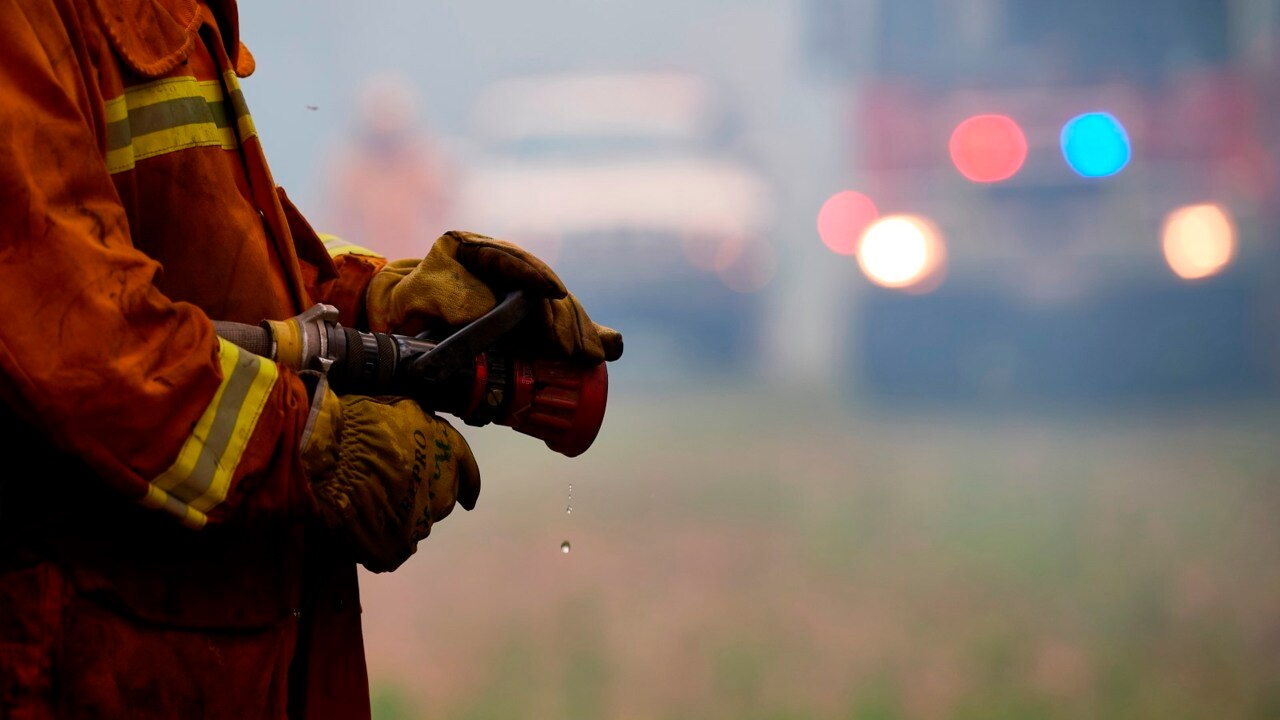 There is a "troubling" number of firefighters dwindling in rural Queensland, according to Sky News host Liz Storer.
Her comments come after The Courier Mail published a senior brigade member's warning ahead of this year's bushfire season.
"Experienced rural firefighters have left the service in droves," Ms Storer said.
"With fears the dwindling number of volunteers will struggle to cope with the challenging bushfire season ahead.
"This is really, really troubling considering … Queensland is a hotspot."