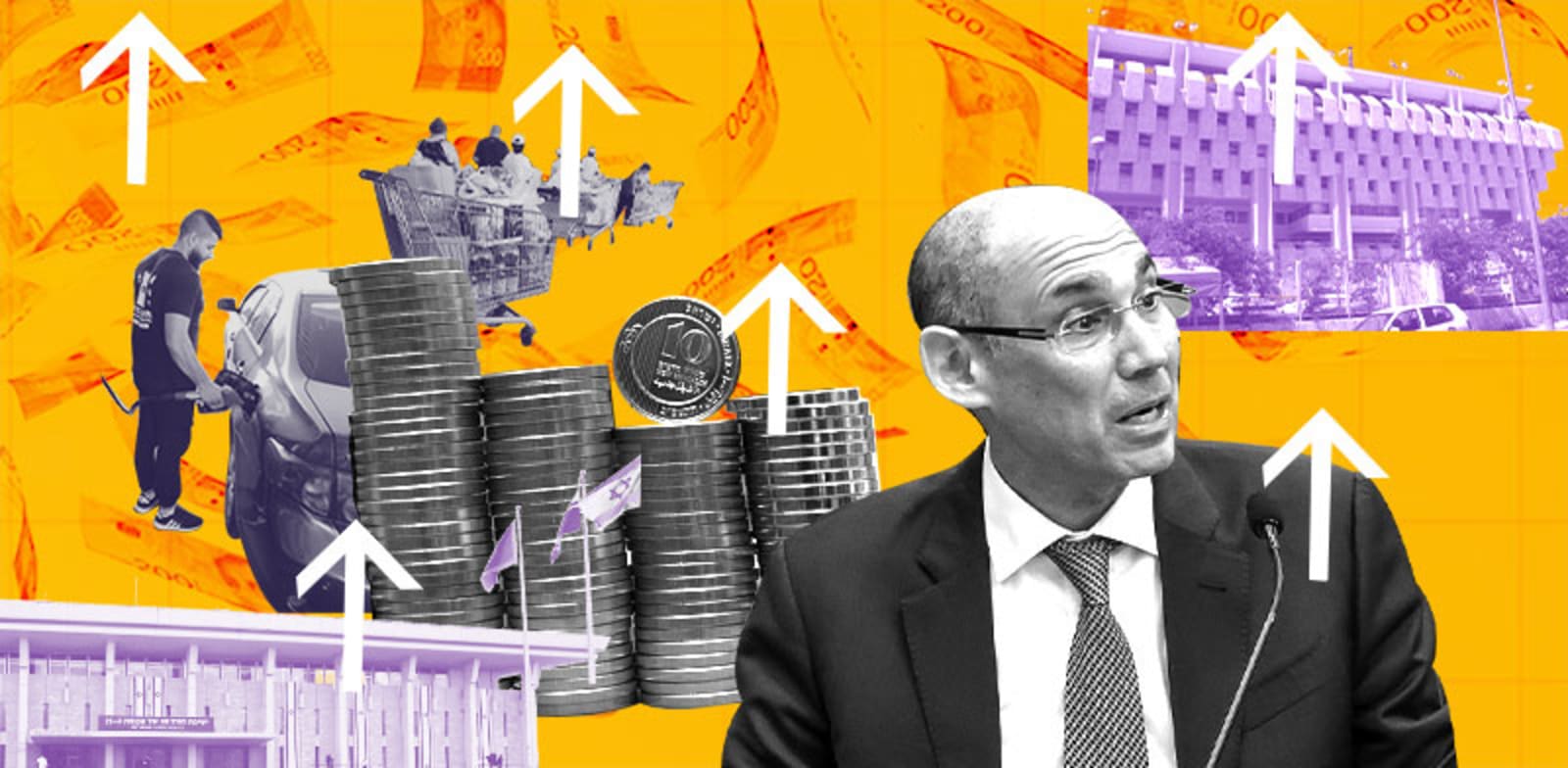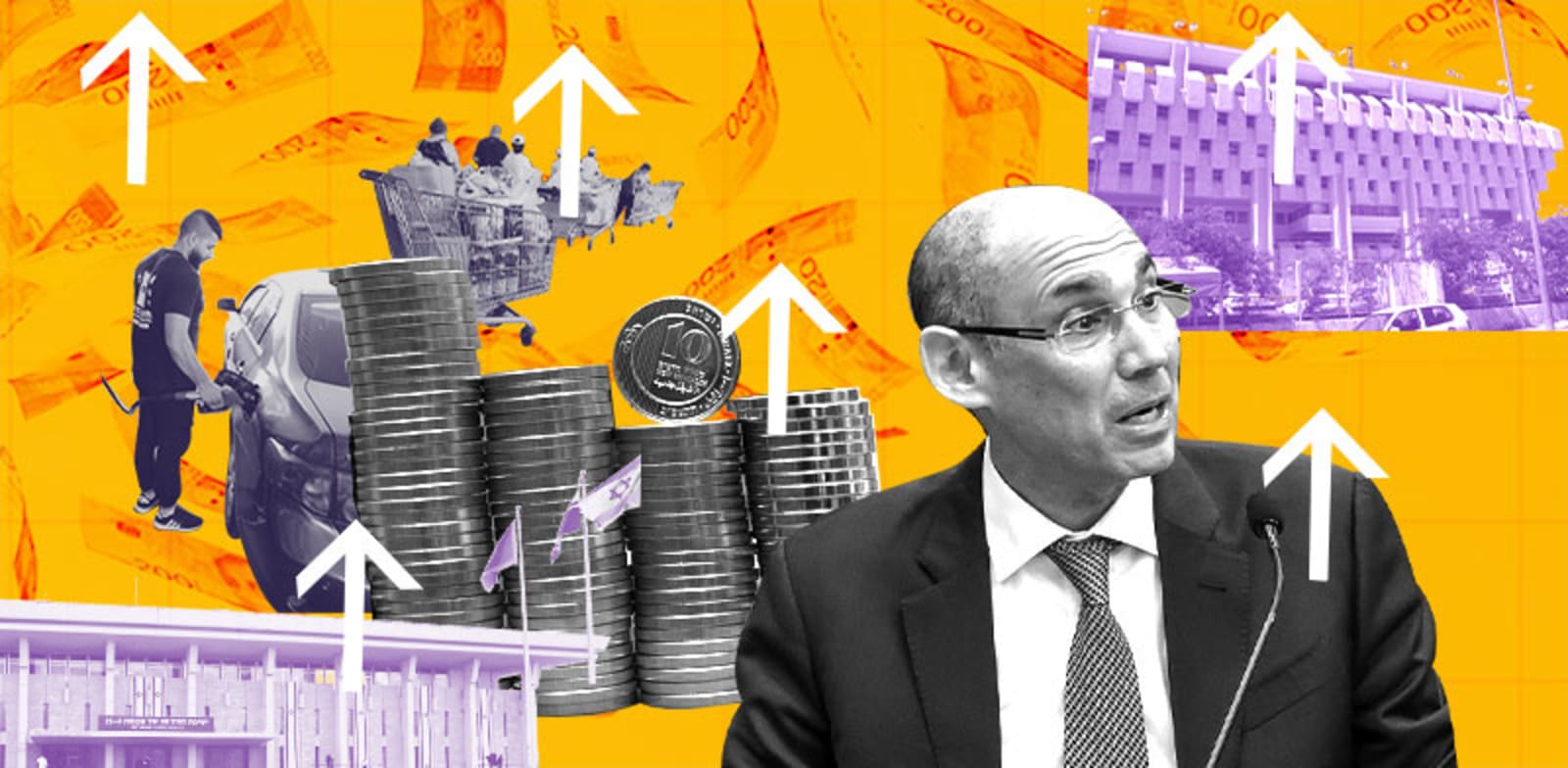 Après la volatilité du marché des changes israélien et une forte dépréciation du shekel, les analystes de Bank of America ont publié une revue d'Israël indiquant qu'une nouvelle faiblesse du shekel pourrait inciter la Banque d'Israël à intervenir pour atténuer la volatilité de ces derniers jours. Bank of America est au prix du shekel et
Bank of America a écrit : « Le bruit politique en Israël n'affecte généralement pas les actifs ou la politique économique d'Israël, mais nous pensons que cette fois, c'est différent. Le sentiment local peut amener les investisseurs nationaux à détourner leurs portefeuilles des actifs en shekel.
« Le shekel a récemment rompu sa corrélation à long terme avec le marché boursier américain. Si ce sentiment persiste, nous nous attendons à une nouvelle dépréciation du shekel. La Banque d'Israël pourrait intervenir sur la monnaie plutôt que d'augmenter davantage son taux directeur alors qu'elle approche de sa fin. son cycle de campagne, et les campagnes ont généralement peu d'effet sur une devise lorsque le facteur sous-jacent à la dévaluation est la confiance."
Bank of America décrit l'inflation en Israël comme "collante mais susceptible d'avoir atteint un sommet" et voit l'inflation ralentir à 3,4% d'ici la fin de l'année par rapport au taux annuel actuel de 5,4%. Bank of America prévoit une nouvelle hausse des taux de la Banque d'Israël à 4,5 % et, si les données le permettent, une baisse des taux à 4,25 % au dernier trimestre de l'année.
Publié par Globes, Israel Business News – en.globes.co.il – le 22 février 2023.
© Globes Publisher Itonut (1983) Ltd., 2023.